Is 2022 your year to move?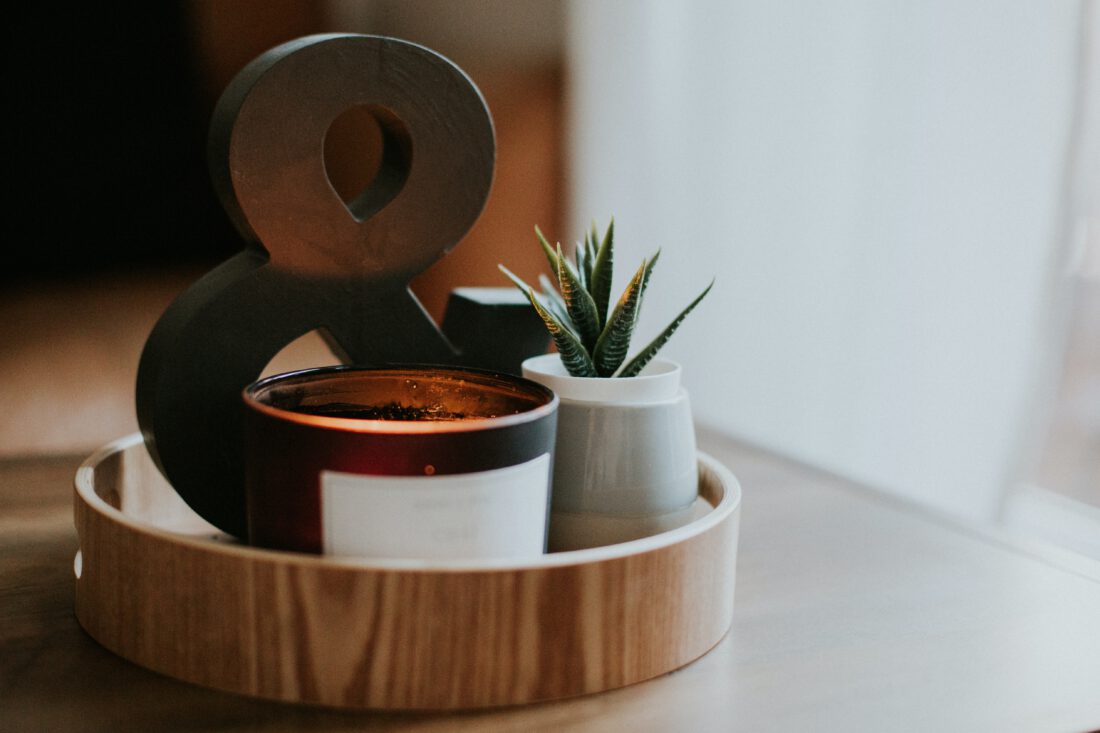 Following a quieter December, 2022 has started with a bang, with an amazing number of valuations and viewings booked so far.
With a new year comes new beginnings and for many it's time to start thinking about moving. As always people are reassessing their living situation and deciding whether they need more family space, a bigger garden or a new location.
As with any big life event, we know how stressful the buying and selling process can be. Our team are here to help and guide you along the way, but here are some key points to help you get a head-start:
Decide on your budget: Before selling or buying a property ensure all your finances are in place. You will need to work out how much you want to spend, how much deposit you have, and what sort of mortgage you need. Before viewing any properties, speak to Jonathan, our inhouse mortgage advisor, who can work with you to secure a mortgage in principle.
Putting your home on the market: Picking the right estate agent who understands what needs to be done to achieve your goals is essential. With today's technology and marketing potential, your home should be presented in a way which shows to its full potential. This means no wonky photos or boring descriptions- that's where we come in!
Find a solicitor: Once you have agreed an offer on your sale or purchase, you will need to find a good, local solicitor or conveyancer to handle the legal side of the property transaction. We are able to recommend several experts who are tried and tested, not only by our customers, but by us, our friends and family.
Decide if you want a survey: If you are having a mortgage, your mortgage lender will require a valuation. This will not tell you any aspects about the property, and will only ensure the property is good enough to lend against. It is a good idea to decide early on if you would like a home buyers survey to avoid any delays further down the process. Nigel and Colin from Boulton and Brown in Wymondham can advise you on the different types of surveys.
How long will the conveyancing process take: Selling and buying a property should generally take around 6 – 12 weeks from having an offer accepted. We have a dedicated sales progression team, headed up by Melissa, who are monitoring the progress of each sale and nudging everyone along the way. They can ensure any problems are dealt with to ensure transactions reach completion as quickly as possible.
With the housing market buoyant and many buyers waiting to find their perfect home, now is a good time to think about selling. All of our Covid procedures are still in place so we can help keep you safe during your next move.
To find out how we can help, call your nearest team or use our Free Instant Online Valuation tool to get an idea of what your property might be worth.